Black Friday 90% off on all courses + A tree planted for every enrollment!
Transform Your Passion for Wellness into a Career with our Certified Online Programs!
Holiticourses offers you a selection of internationally recognized and certified training courses every month, at a reduced price.
Make your choice and study from home, whenever you want, and without any time limit!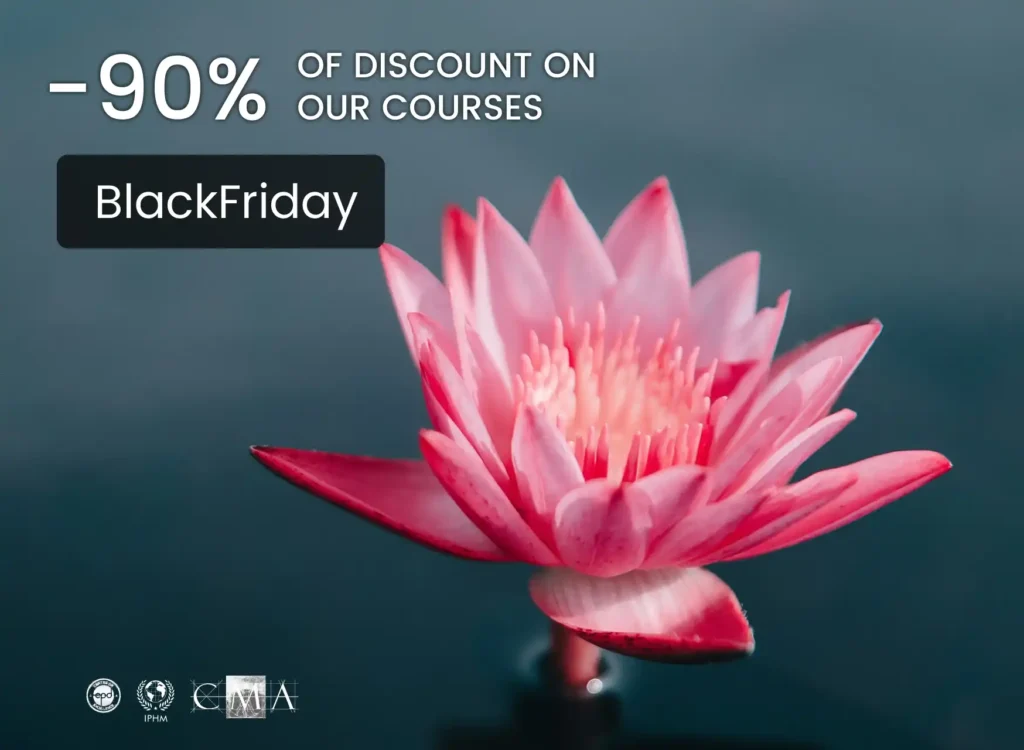 Gain access to our downloadable courses for life – anytime and anywhere.
All our trainings come with a money back guarantee.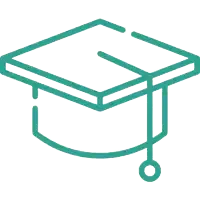 A forum allows you to interact with teachers and other students.
Internationally renowned by three leading accreditation authorities.
Our Health, Wellness and Coaching Courses
Don't miss our exclusive offers!
Every month, Holisticourses offers you a selection of internationally recognised training courses at a reduced price. 
Make your choice and study from home whenever you want, without any time limits!
WHY ORDER FROM HOLITI COURSE ?
Training of a unique quality
Combining knowledge and experience
Progress quickly thanks to our training programs combining theory and practice.
Case studies, concrete examples, and adapted exercises, you will soon be able to exercise!
As soon as you register, you access the learners' forum.
You will also be able to call on the trainers when you have a question, so as to put the odds on your side to obtain your certification.
Learn from home! An Internet connection is enough to access all your content unlimited. Work at your own pace and organize your schedule as you see fit.
Internationally Accredited Courses
Benefit from a superior quality of teaching and become a wellness professional recognized throughout the world. 
"The courses are really accessible and very varied – the range on offer is interesting. It's great being able to study at your own pace and go back over previous modules. All the content is easy to download so you can either print out the material or keep it on your computer so you can study anywhere! Everything is explained clearly and easy to understand. Thank you for making these courses available!"
"I wanted to thank you because I'm extremely pleased with my three courses: "Happiness Coach", "Naturopathy Practitioner" and "Ayurveda Practitioner". The courses are really well written, very detailed and easy to understand. It's a real pleasure to immerse yourself fully in learning the material and imagine everything you'll be able to offer your future patients or clients."
"The diverse range of courses is impressive, and that's the first thing that caught my attention, because the courses they offer are different to those you usually see. The price is extremely affordable and having the option to pay in several instalments makes it even more appealing. The courses are really well made – they're detailed, full of images, clear and easy to understand. I like their method; I think it's comprehensive and suitable for everyone. I would strongly recommend that anyone take just one of their courses, and see for yourself. Thank you to all the team for your fantastic work!"
Frequently asked questions
Subscribe to the newsletter
And receive a 15% discount on your first order
Responsive customer service
PayPal / MasterCard / Visa
30 Days to request a refund